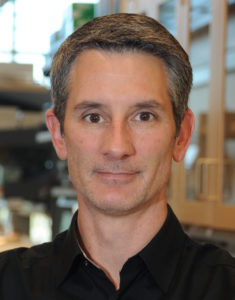 Dr. Buel "Dan" Rodgers
Founder/Chief Executive Officer

Dr. Rodgers has over 27 years research experience in the control of skeletal and cardiac muscle development. He received his Ph.D. from the University of California, Berkeley and has won numerous awards for research, teaching and mentorship. He held faculty positions in Pediatric Endocrinology at the Johns Hopkins University School of Medicine and also in Molecular Biosciences at Washington State University where he founded and directed the Washington Center for Muscle Biology.
Chief Financial Officer: Tim Gehring, CPA
President, Gehring & Associates, PLLC
15 years' experience with accounting, tax preparation, grants management, fiscal oversight & auditing
Business/Product Development & Management: Dr. William Mann, MBA/PhD
Principal, Lodestar Biopharma Solutions
Former President & CEO, Helsinn; VP Corporate Development, Sapphire;  Dir BD, Novartis
Business Development & Licensing: Jade Brown, MBA
Principle of Jade Brown consulting
28 years in the field, 18 in senior-level leadership
Director of CMC: Dr. Joe Rininger, PhD
Latham Biopharm Group
20 years' experience with cell and gene therapy manufacturing
Director of Preclinical Development: Dr. Sarah Herring, PhD
Latham Biopharm Group
Director of Regulatory Affairs: Sabrina Mogel
Founder, RareMoon Consulting
19 years' industry experience, latter 9 with orphan drug development
Science Advisory Board
AAVogen is advised by highly respected and extremely well established leaders in the fields of gene therapy, muscle disease and molecular biology. This includes experts in viral gene delivery systems, muscular dystrophies, cancer cachexia, cardiac regenerative medicine and inclusion body myositis. Such expertise complements that of AAVogen's leadership and partners, which together forms a muscle gene therapy dream team.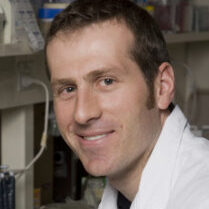 Paul Gregorevic, Ph.D.
Associate Professor of Physiology, Deputy Director of the Center for Muscle Research, University of Melbourne and co-discoverer of AVGN7.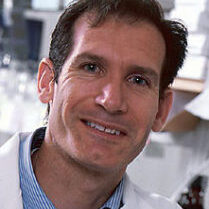 Denis Guttridge, Ph.D.
Professor and Director, Darby Children's Research Institute and Associate Director of Translational Sciences, Hollings Cancer Center, Medical University of South Carolina.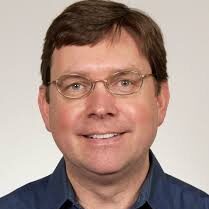 Jeff Chamberlain, Ph.D.
Endowed Professor at the University of Washington and Director of the Seattle Wellstone Muscular Dystrophy Cooperative Research Center.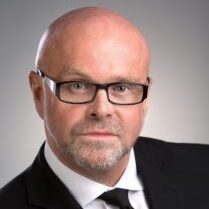 Lawson Macartney, D.V.M./Ph.D.
Expert in commercialization and manufacturing of AAV-based gene therapeutics.  28 years pharma experience and senior leadership (e.g. CEO, Sr. VP) at Shire, AstraZeneca, GSK and Ambrx.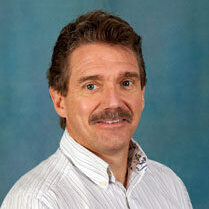 Charles Murry, M.D.
Endowed Professor and Director of the Institute for Regenerative Medicine as well as the Center for Cardiovascular Biology at the University of Washington.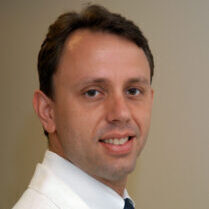 Tom Lloyd, M.D./Ph.D.
Co-Director of the Johns Hopkins Myositis Center, Chair of the Myositis Association Research Committee and Associate Professor of Neurology and Neuroscience, Johns Hopkins University School of Medicine.
Board of Directors
AAVogen is currently seeking financing and is in the process of establishing a Board of Directors.  For more information on investing in AAVogen, please click the link to the right.