At AAVogen, it's personal
Our mission is to make you stronger. The company was founded by a family directly impacted by three muscle wasting diseases: Duchenne muscular dystrophy, cancer cachexia and COPD. Our fight is personal and our commitment to developing better and more effective therapies is undaunted.
AVGN7 prevents muscle wasting in different animal models and can restore muscle mass and strength even after wasting has already occurred. It works when injected directly into muscle or when administered systemically to all muscles.  It was also designed to avoid the potentially serious side-effects of other "myostatin attenuating" therapies.
AVGN7 for the durable maintenance of muscle mass and function.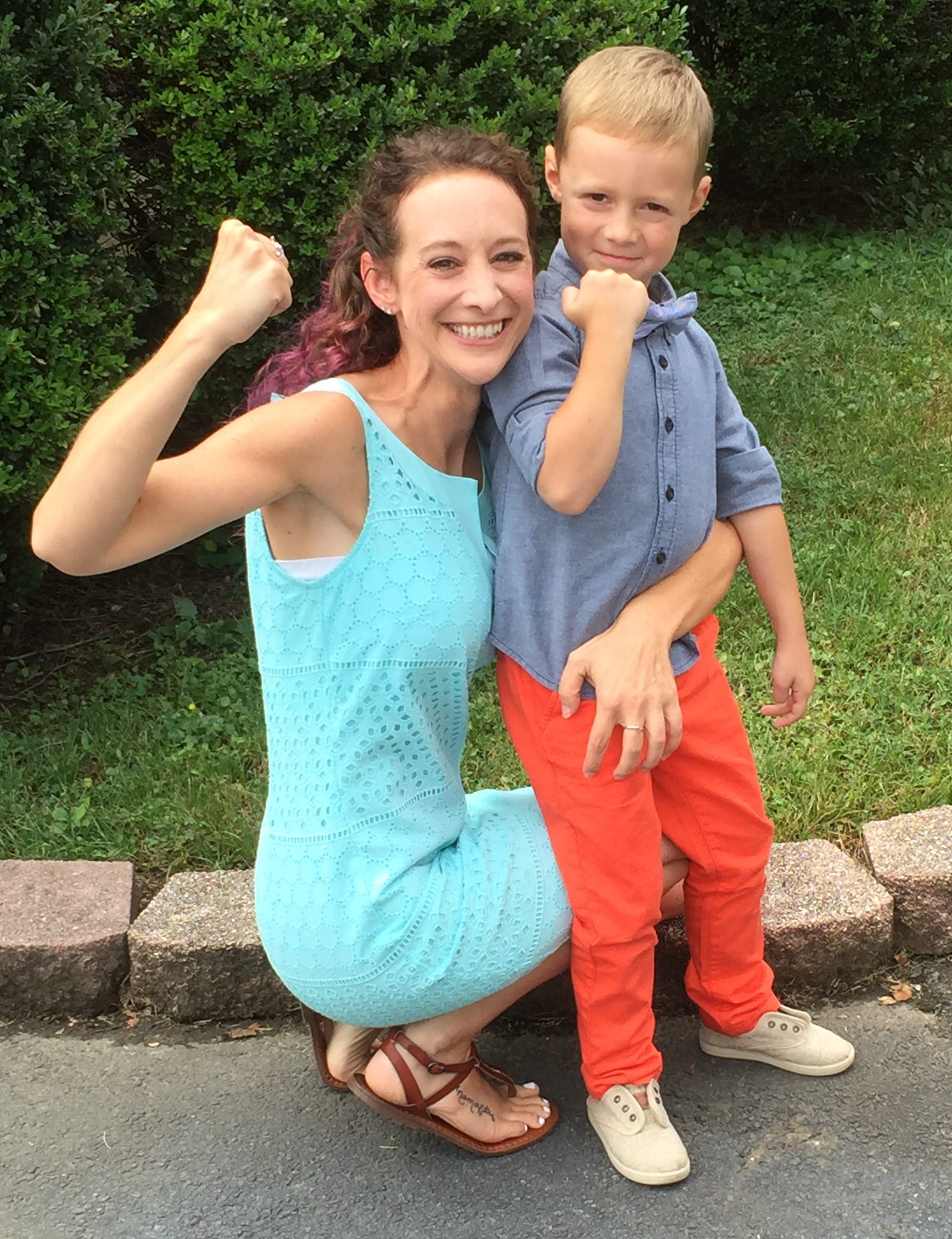 Patient outreach
We understand the challenges of fighting a muscle wasting disease. We also understand the role education plays in empowering patients.
If you have questions about AAVogen or AVGN7, about gene therapy or even different muscle wasting diseases, please contact us. You can also learn more about investing and collaborating with AAVogen by visiting the link to the right.
Whether you're curious, scared or intrigued, we want to hear from you.